Cleanroom Technology Innovation Award 2018

Award-winnning HydroGienic®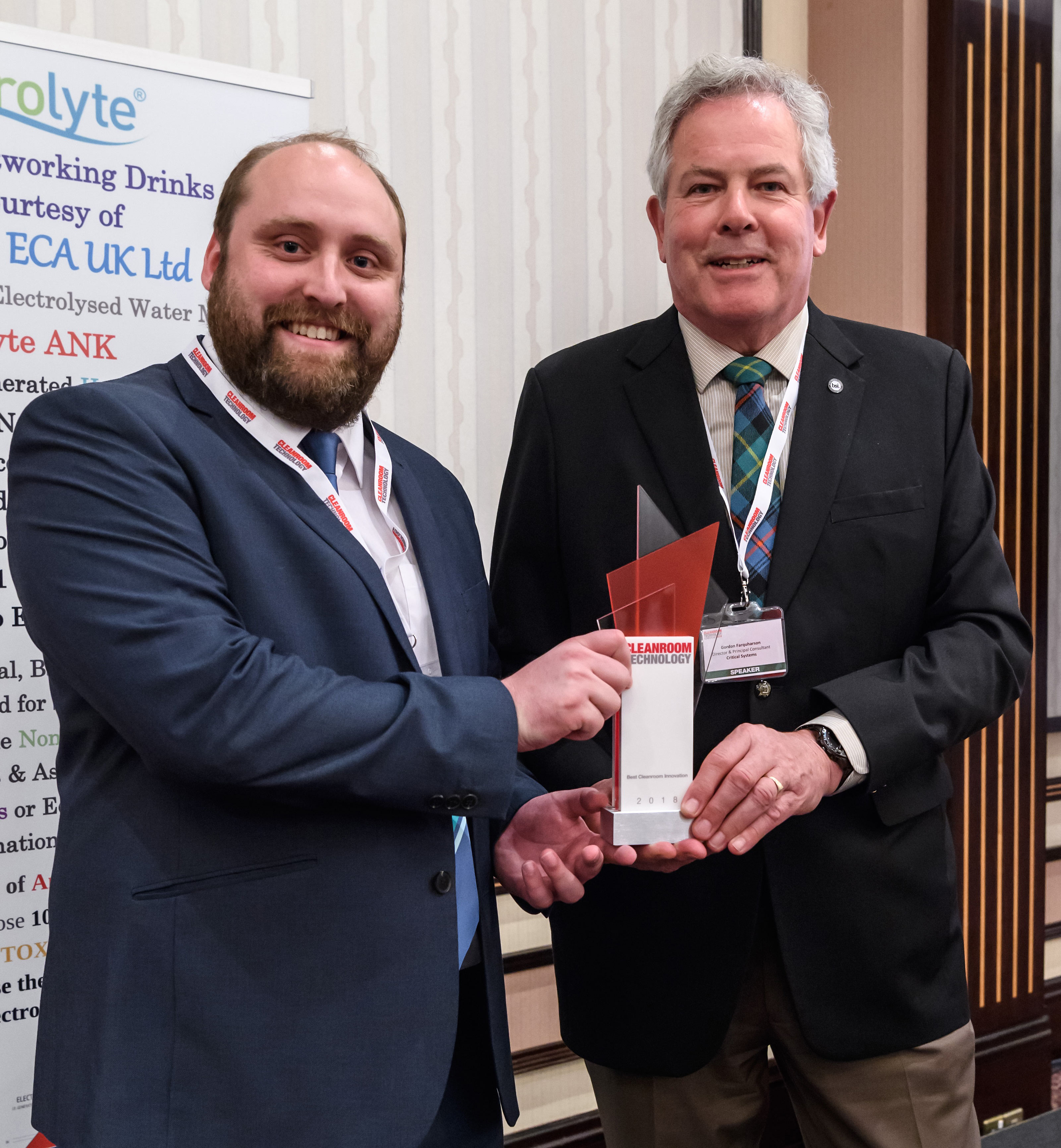 Honeyman Group Ltd, Barnard Castle based pharmaceutical water specialist, has won its second Innovation award in a month. Receiving the Best Cleanroom Technology Innovation Award for HydroGienic®, the Industry awards were presented at this year's International Cleanroom Technology conference in Birmingham.
For the Best Innovation category, judges based their decision on product innovation, potential for widespread application, likely impact on the cleanroom sector and on clarity, detail and visual completeness of the entry.
The judges said of Honeyman's innovation, "This game-changing innovation not only provides economic advantages and ease of installation, it also offers flexibility, sustainability and overall operational benefits."
Tom Honeyman, Managing Director said of the award win, "We are delighted to have won this highly specialist award from an area at the epicentre of our industry and into which we deliver critical utilities and services; the cleanroom. Demand for our patented system HydroGienic® continues to grow apace.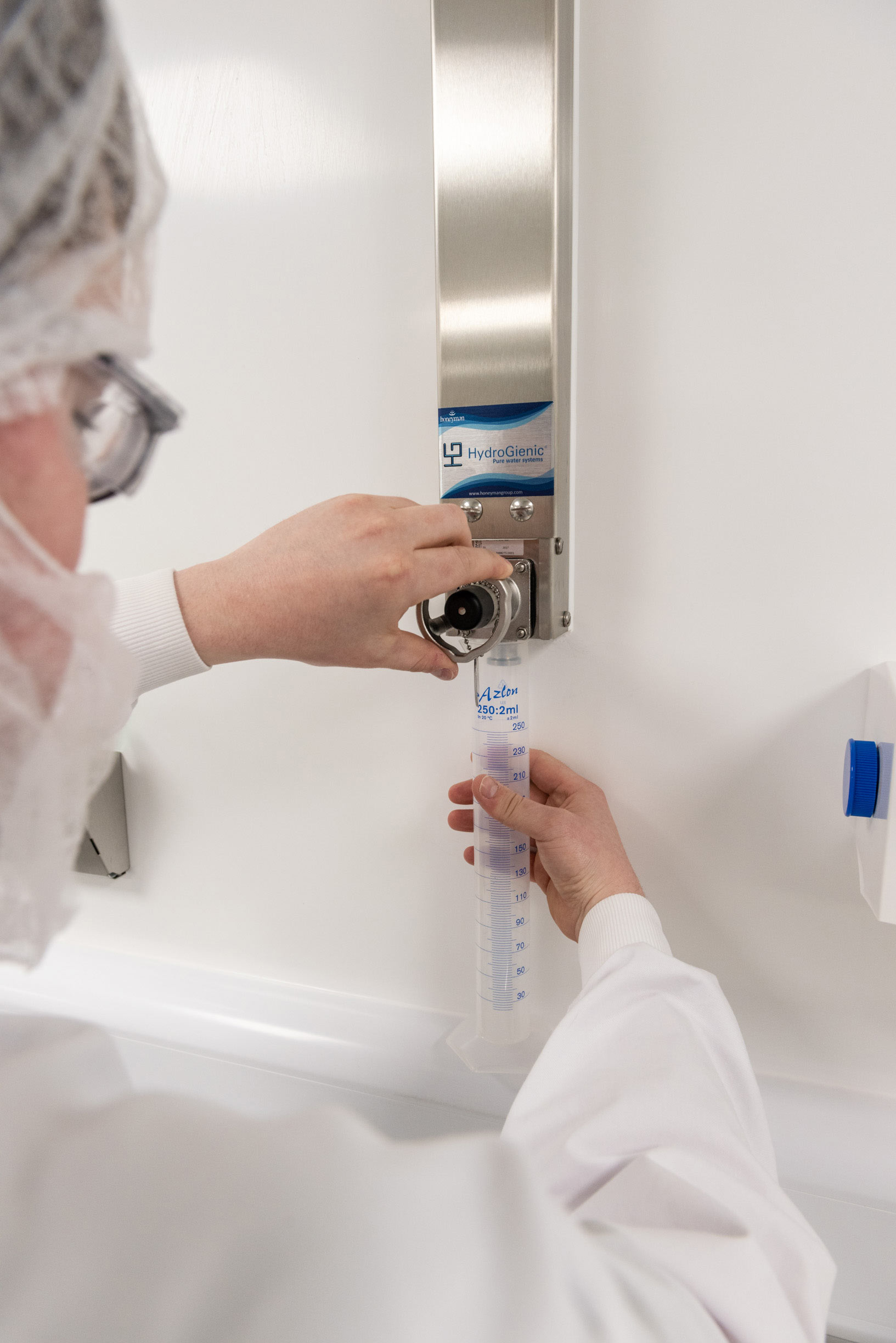 With each new water system we are commissioned to design and install, we are able to provide the full support of our in-house service teams for training, validation and laboratory testing."
Pictured presenting the award to Tom Honeyman is Cleanroom Technology Conference Chairman Gordon Farquharson.
All six shortlisted highlighted the wide-ranging opportunities for cleanroom operators to improve both performance and compliance through the use of innovative and more efficient tools.
Read more about the award-winning HydroGienic® pure water distribution system.
To Request Further Information Please Contact Us:
Contact Us
Our Customers: