Honeyman Group Expands Production of Revolutionary High Purity Water Systems

Honeyman Group Production of Revolutionary High Purity Water Systems
Pharmaceutical water specialists Honeyman Group of Barnard Castle, build on their Queen's Award for Innovation with the latest in modular high purity water systems.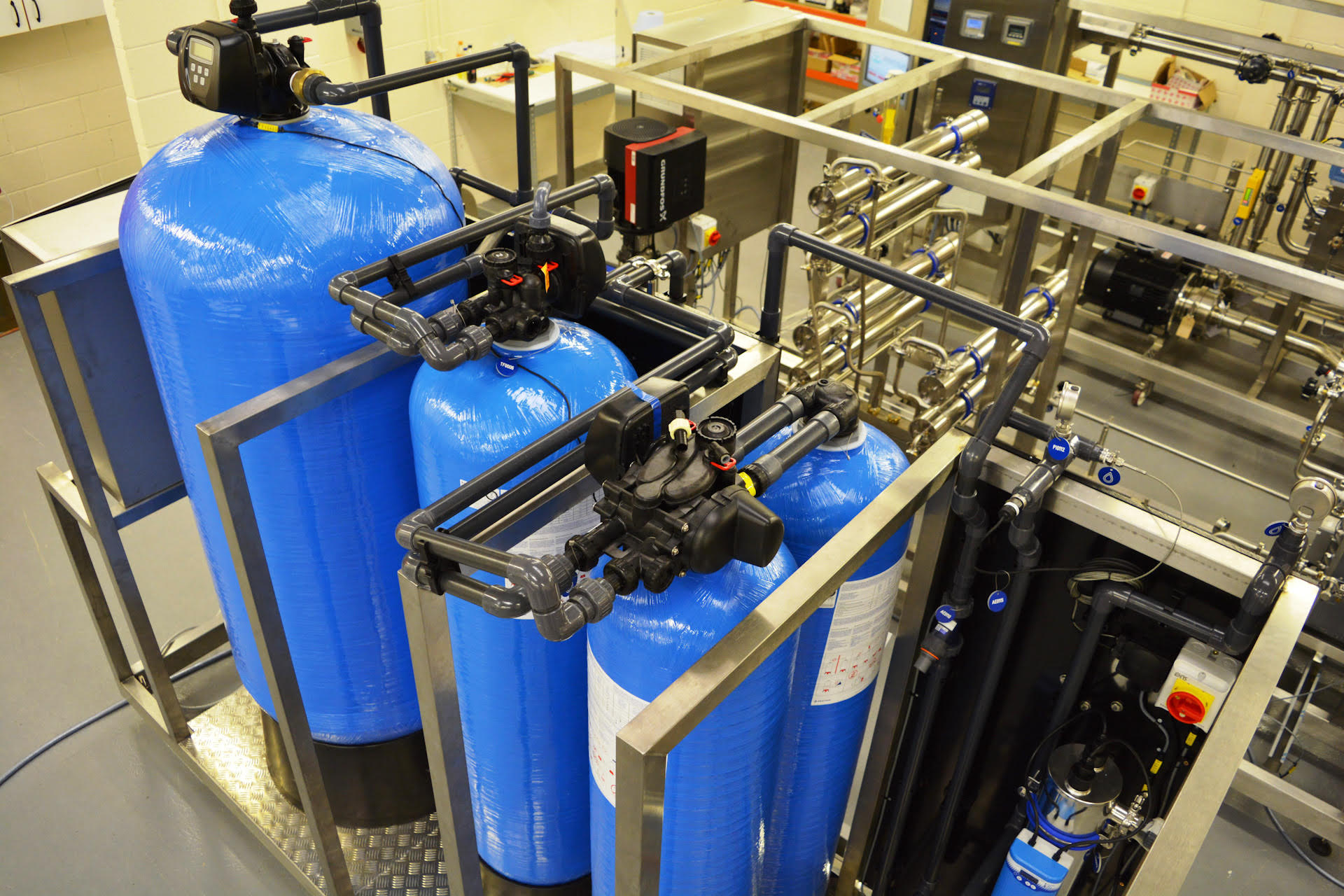 Photo: Honeyman Group Pharmaceutical Water Engineering Plant Manufacturing PureGienic Pure Water Generation and HydroGienic Storage and Distribution Systems

Tom Honeyman, Managing Director said: "Our PureGienic pure water generation systems and HydroGienic storage and distribution systems have gained recognition in the market place for being able to meet the ever-changing demands of pharmaceutical manufacturing facilities."
Typically clients require flexibility, for systems to be adaptable to meet changing production requirements and rapid deployment, without the typical high operational costs that are typically associated with system modifications.
The Honeyman Group's modular systems, customisable through instrumentation, are ideal for loop extensions, rapid deployment of new facilities or upgrade replacements.
PureGienic systems are designed and manufactured in the North East and shipped globally.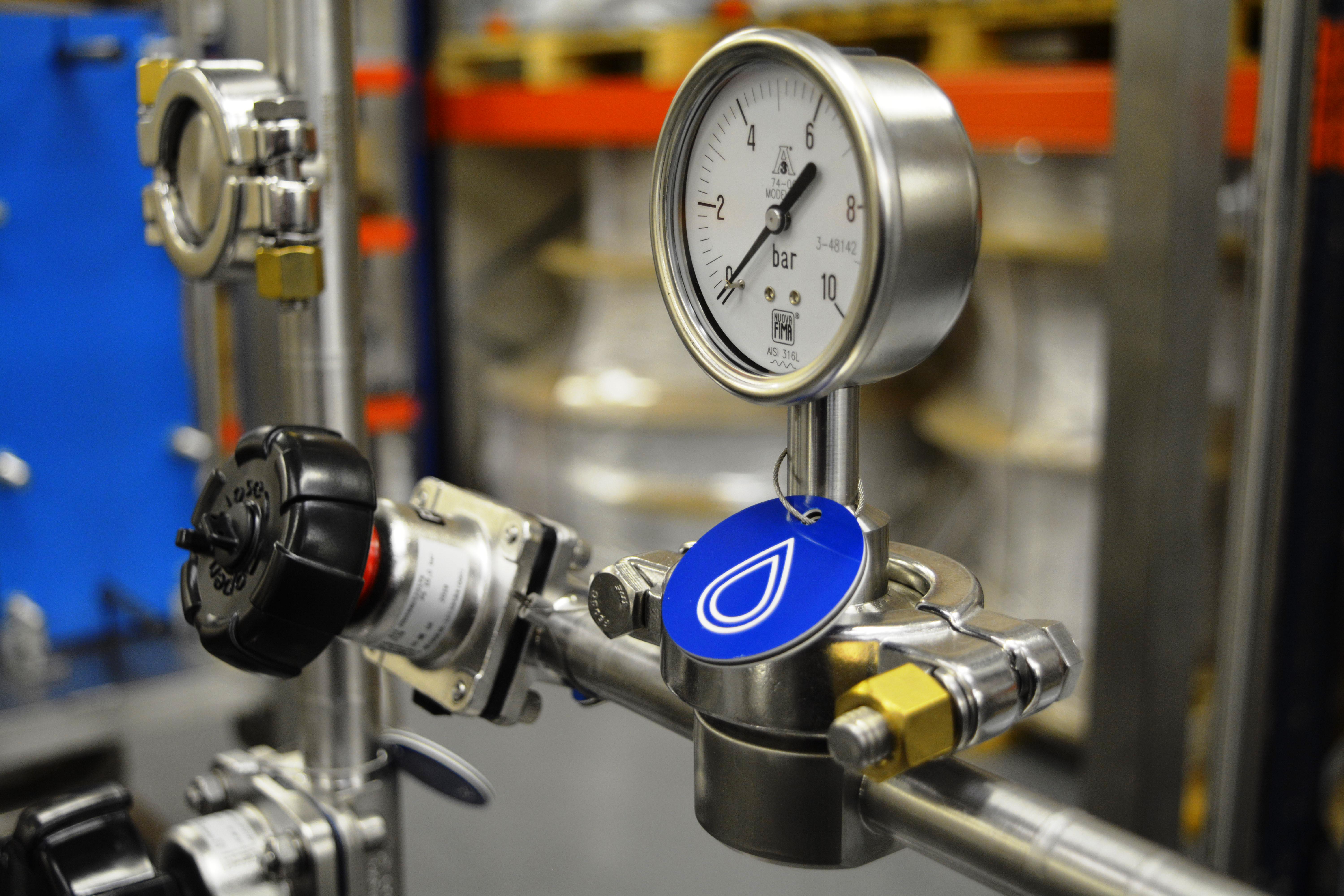 For further information please feel free to contact us.
To Request Further Information Please Contact Us:
Contact Us
Our Customers: