Pharmaceutical Water System

GMP Design, Engineering & Process Support Services
Pharmaceutical Water Systems & Processes
GMP Design, Engineering & Process Support Services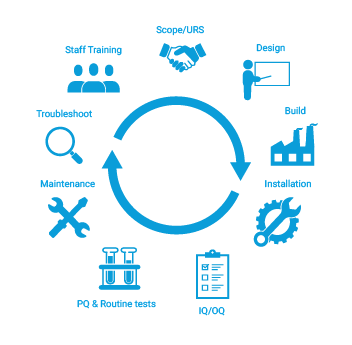 Focusing on the life sciences industry, with extensive knowledge and experience in GMP environments, our dedicated team at Honeyman Water can help you in maintaining a reliable output of compendial purified water, pure steam and WFI provide through a range of different products and services including;
When quality, compliance, flexibility and efficiency are the essence of your existing or new purified or WFI water system, there is no better place to turn to than Honeyman Water. Experts in high purity water for Pharmaceutical use.
Reducing downtime to improve your bottom line
Contact us to discuss your water system related challenges.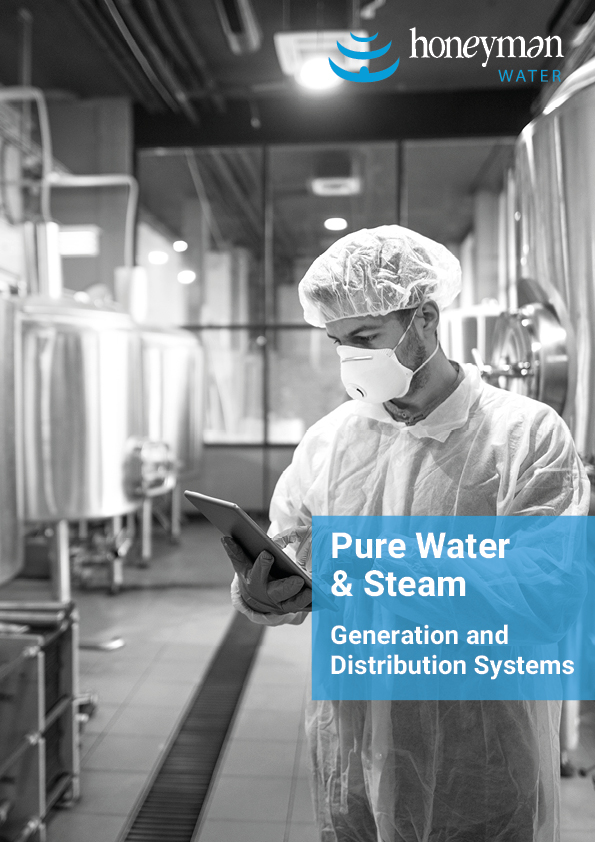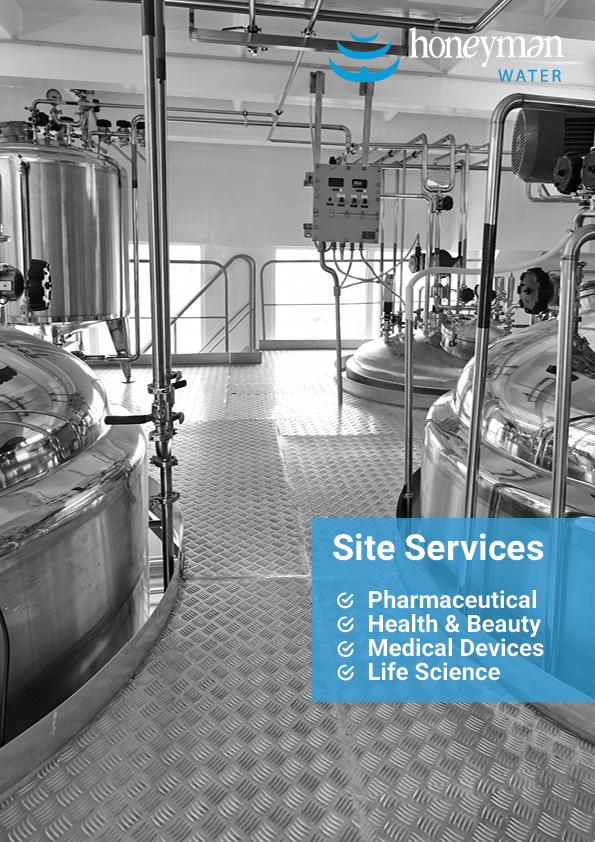 Pharmaceutical Water System Site Service Maintenance
To Request Further Information Please Contact Us:
Enquire Now