​Heat exchanger upgrades

​Heat exchanger upgrades or plate pack replacements
Heat exchanger upgrades or plate pack replacements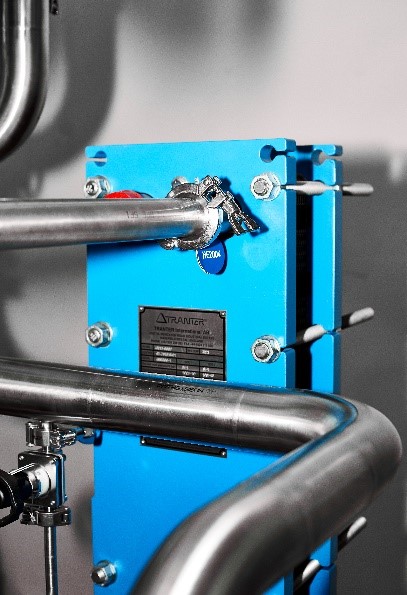 Temperature control of purified water systems, is required to ensure appropriate measures are in place to minimise microbial growth (low temperature) or to achieve successful sanitisation cycles (hot temperature). In other cases, specific temperatures are required to meet the processes or when local cooling or heating is required at the point of use.
Upgrades may require pipework modifications and will most certainly require full validation.
At Honeyman Water, can we carry out a complete turnkey solution, from calculating the size of heat exchanger, sourcing, installation and IOQ. Our drafts team can modify P&ID's to ensure you have up to date information on your installation.
To Request Further Information Please Contact Us:
Contact Us
Our Customers: