Ozone generators and instrumentation

Successful sanitisation is paramount to ensuring access to good quality, low endotoxin purified water
Installation and or upgrade of Ozone generators and instrumentation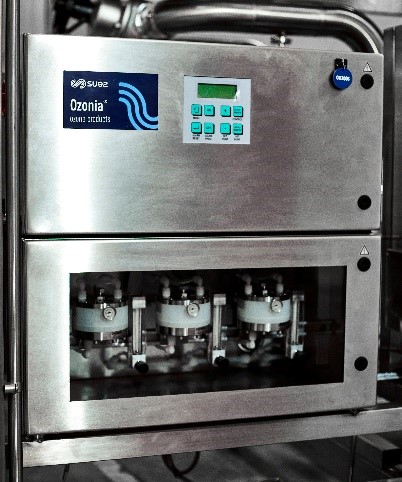 Successful sanitisation is paramount to ensuring access to good quality, low endotoxin purified water storage and distribution.
Ozone sanitisation is highly effective, fast and has a low cost of ownership compared to heat sanitisation.
Whether you are replacing an existing, obsolete or faulty Ozone generator, or looking to upgrade from heat to Ozone sanitisation, at Honeyman Water we can carry out a complete turnkey solution, from calculating the size of Ozone generator (number of cells), sourcing, installation and IOQ. Our drafts team can modify P&ID's to ensure you have up to date information on your installation.
To Request Further Information Please Contact Us:
Contact Us
Our Customers: